The world's commodities markets are a complicated place. We have ensured excellent supply contracts for oil, gas, and fuel derivatives, as well as for gold and other precious metals. Our clients can be assured of our expert advice and assistance in all aspects of transactions, including shipping and finance.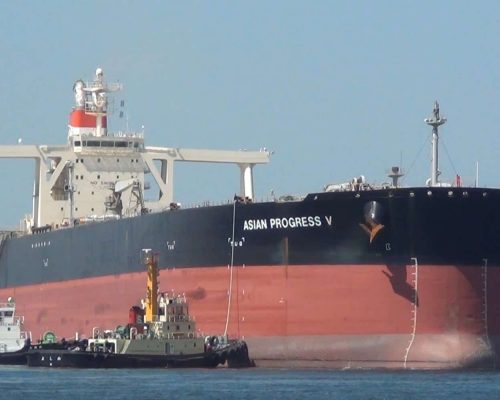 Oil Gas Products and Derivatives
Our long-term supply contracts ensure the most favourable rates for buyers at discount prices. We offer logistical support, ensuring that cargoes are dispatched and discharged timely.
Preciuos Metals
We facilitate large transactions of gold, silver, and other precious metals. Also of ore, steel, and lithium. Contact us for your requirements and we shall present a competitive offer in each case.