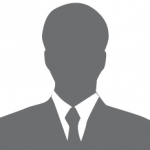 Mishel Asraf
President & Chairman
A serial Entrepreneur with Core Experience leading several Start-Up Companies and many years growing a Strong Management Team.
He has a Bachelor Degree in Business & Finance Management from Boston University. He in charge of our US & INDIA based marketing operations. Mishel has an extensive background and experience in Mergers & Acquisitions, Strategic.
Mishel has wide experience in Planning, Restructuring Operations, Export Marketing, International Business Relations, Collaborations and Joint Ventures.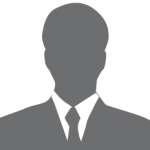 Ori Wohl
Chief Operation Officer
Ori Wohl is an experienced Operating Executive with excellent leadership in Sales and Marketing, Customer Success & Services, & Product Operations. Ori Wohl has proven track of success in delivering high value projects in a variety of sectors including real estate, marketing and fund investment.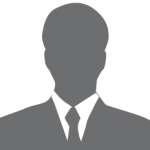 Justin Edwin
Chief Marketing Officer
Experienced with a demonstrated history of working in the various industry. Strong business development professional skilled in Customer Service, Sales, Strategic Planning, Business Development,Virtual Reality,operations and Management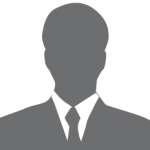 Shamsunder K
Advisor F & A
Heads a practice at Bangalore & southern region. In practice since 1994 and handling the Taxation and other Advisory besides Internal Statutory Audit.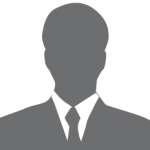 Simon Oliver
Vice president
Experienced Business Marketing Professional with extensive experience in Marketing, Products, VAS and Carrier Partnership.
Current role is focused on Operator Partnership globally to enable the service as Head of Carrier Relation.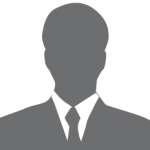 David Saig
Head of Trading & Sales USA Region
Motivate specialists in commodity market, buying, selling, trading. 30 Years experience in import export and manufacture. Professional enforcing rules and procedures for trading standardized commodity contracts and related investment products.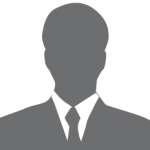 Manoj Kr. Maurya
Chief Technology Officer
IT professional and Certified Scrum Master with Nearly 12 years of diversified experience across several domains and Industries. Every 4-5 years have moved onto roles that have been quite different from the previous one and some of those roles were in unfamiliar areas. The diverse experience has helped his managerial skills and greatly enhanced his ability to provide solutions to complex business problems.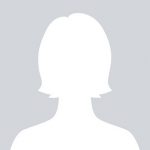 Ellen Charalambous
H R Manager
Human Resources Manager with 6+  years of vast experience in various fields. Skilled in HR Consulting, Analytical Skills, Coaching, Technical Recruiting, and Team Building.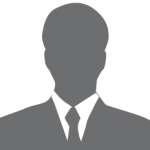 Mohammad Akmal
IT & Administration Manager
Possessing 10+ years of vast experience in the field of Computer Hardware, Server Maintenance & Networking where Planning, Implementation, Administration and troubleshooting are involved with multiple platforms.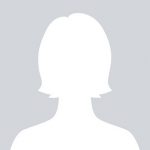 Eliza Parker
Secretary
Provide high-level administrative support by conducting research, preparing statistical reports, handling information requests, and performing clerical functions such as preparing correspondence,
receiving visitors, arranging conference calls, and scheduling meetings. May also train and supervise lower-level clerical staff. Performing day-to-day administrative tasks such as maintaining information files and processing paperwork. Observing, receiving, and otherwise obtaining information from all relevant sources.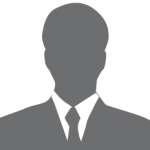 Andreas Demetrios
Business Development
His roles include business development and project management at fours media group, building client relationships and guiding clients through the design and development processes. He has over 20 years of industry, earning a communication degree focusing in marketing with a minor in graphic design, public relations and a associates in business administration.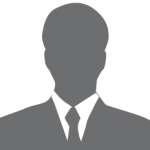 William Tylor
Office Manager
As the office manager, Amy has over 14 years of professional experience in administrative roles. Amy handles hr and financial management functions, including payroll, ap/ar and customer service. Her incredible organization skills keep our team running smoothly!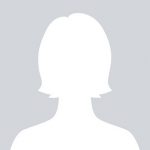 Maria Malla
Administrative Officer
Ensure that all office administrative functions are coordinated to achieve a high level of productivity within the company by managing databases and filing systems, implementing and maintaining procedures/administrative systems, and preparing correspondence.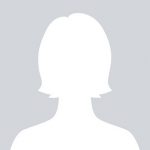 Cathrine Savva
Assistant Administrator

Cathrine Savva has previous experience in the financial services industry, with 13 years experience of wide-ranging knowledge across several domains within the sector. Thereafter she moved into quite different roles that have been within different line of work. The multiple experiences have helped her administrative skills and have greatly strengthened her ability to provide a Postive work ethic.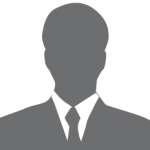 Danny Schiselman
Executive Consultant Commodities Products
Danny, an experienced executive with a proven track record over 35 years of working in industrial, commercial, and managerial leadership.
Expert in strategy management, marketing, negotiation, business planning, with analytical skills and extensive experience in international business.