The global pandemic and the new hygiene culture it has imposed have increased the demand for protective equipment manyfold. We undertake to match your purchasing demands with our suppliers on the best possible terms. We offer an impressive array of integrated services that encompass all shipping requirements, and even financing arrangements, to allow buyers to pay for ordered goods after arriving at their destination, after customs clearance, or even after door-to-door warehouse delivery. We have built a reputation of reliability and good service in a marketplace regrettably abounding in deceit and fraud.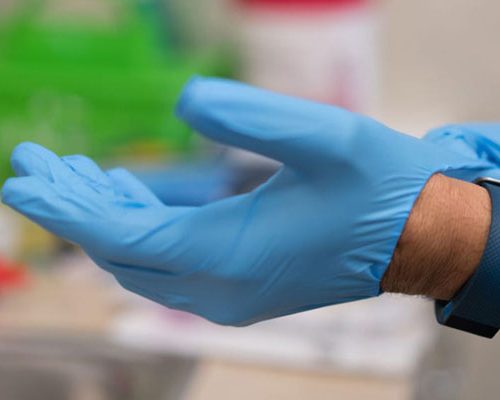 Examination Gloves
4-S Trading International has responded timely to the increased demand for protective medical grade examination gloves, and secured supply contracts for large quotas from manufacturers and distributors. We currently supply in excess of 2 billion pieces of CE and FDA approved nitrile non powdered gloves per month, and are extending our network of supply to cope with global demand.
Protective Masks
We live in a fast-changing and challenging environment, where we must at all times protect ourselves and our loved ones from airborne hazards to our health. Whether at home or outdoors, in the workplace or at recreational events, there is a need for protection against dangers from particles, pollution, microbes and viruses. Our range of protective masks have a range of features, making them suitable for any occasion and environment. They are FDA and CE certified and come with a quality guarantee.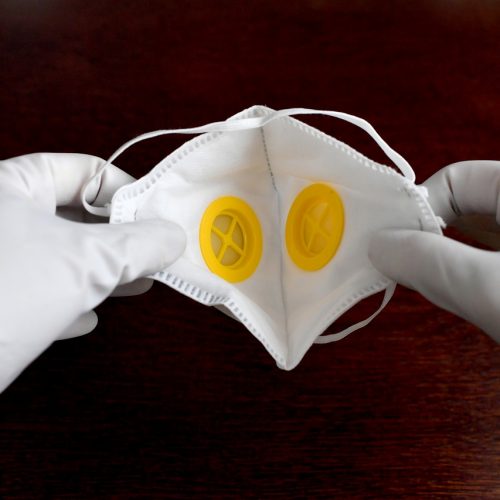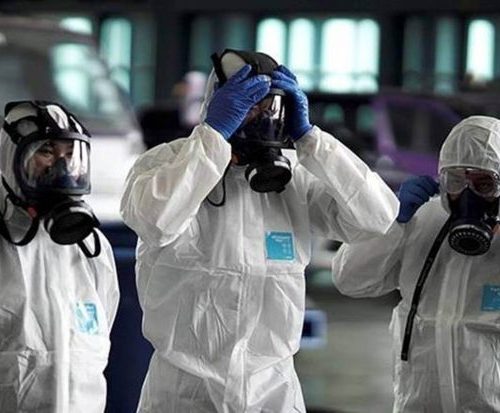 Protective Gear
Healthcare workers and first-responders are by the very nature of their profession, more exposed to bacterial and viral contamination. Their selfless dedication to the health of their fellow beings should be rewarded with the best in protective gear that money can buy. Our range of protective gear has features which provide a high degree of safety for the wearer under any conditions in any environment. They are FDA and CE certified and come with a quality guarantee.