The supply and effective distribution of foodstuffs is a vital part of the world economy. The supply chains of agricultural products are vital in feeding the world's population and combating poverty. Our integrated supply and shipping solutions are helping to link producers and consumers cost-effectively.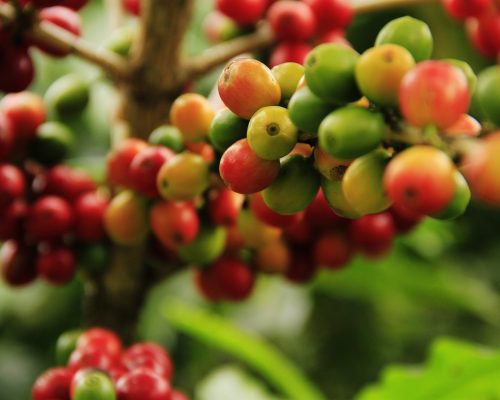 Food and Agricultural Products
Our suppliers include producers of wheat, corn, grains and other crops. Additionally, we can supply livestock and dairy products. Our manufacturers produce canned foods including fruit and vegetables, dairy products, fish and poultry.
Light and Heavy Agricultural Machinery
The means of agricultural production are an important part of achieving larger, better and cheaper crops. In order to raise production in under-developed nations, new techniques utilizing modern machinery and methods is necessary. We can provide fertilizers, new or used light and heavy machinery for sowing, ploughing and harvesting, and assorted solutions for packing and transport.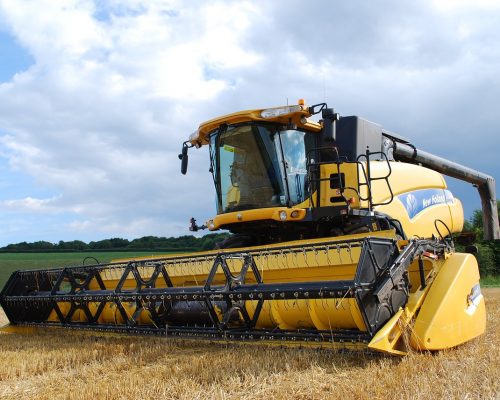 Water Treatment and Purification Equipment
Many more people will suffer or die this year from a lack of access to clean uncontaminated water than from Covid-19. We understand the urgency of the problem, and can supply treatment and purification solutions for the home to larger plants for communities.