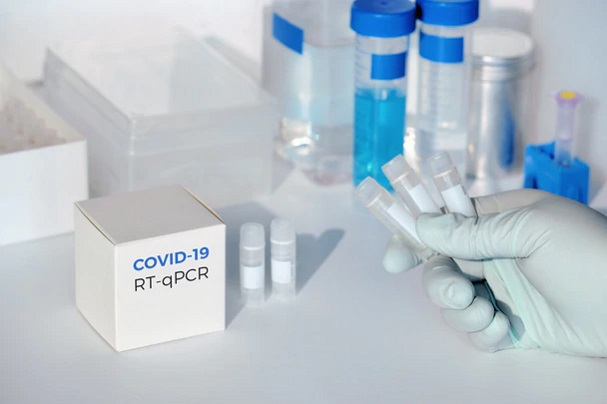 Details
COVID-19 represents a threat to society and humanity as it spreads globally from it's epicentre in Wuhan, China. Testing of populations at scale will be required to best manage the spread of COVID-19 and reduce the potential for the virus to become a global pandemic. South Korea has shown leadership in the area of testing and thus has been able to reduce it's mortality rate to 0.1% versus ~ 3% in other regions globally.
To help with the testing at scale, Assay Genie has released it COVID-19 qPCR standard assay kit that allows labs to positively detection SARS-CoV-2 in Nasopharyngeal, Oropharyngeal & Sputum swabbed samples.
Rapid detection of 2019-nCoV
Positive copy number standard curve for quantification
Highly specific detection profile
High priming efficiency
Broad dynamic detection range (>6 logs)
Sensitive to < 100 copies of target
Accurate controls to confirm findings
The Assay Genie Kit for 2019-nCoV detection is designed for the in vitro quantification of 2019-nCoV genomes. The primers and probe are designed to have 100% homology with the 16 genome sequences available on the GISAID database as of 23 January 2020, some of which were subsequently available on NCBI. The primers and probe target the RdRp gene which has previously been used in the identification of the SARS coronavirus, however there is no cross reactivity with this or any other coronavirus sequenced thus far.