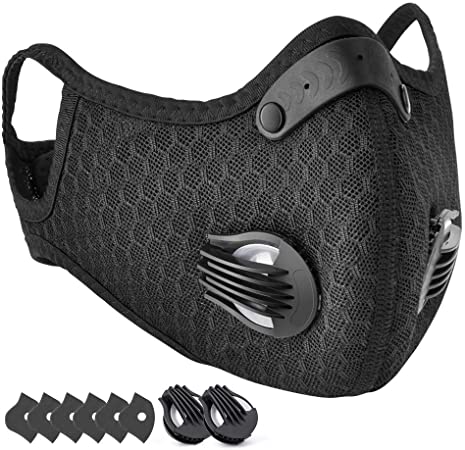 Overview
Unique design face shields with flexible upper side and earloops that allow to place it easily and wear comfortably and breathably, soft and skin-friendly, and easy to use.The PM 2.5 air mouth face shield will filter out 95% of dust.
Four layers of material.The anti dust face shield has nose clip comfortable fit for different person's nose, so that prevent from dust and easy breathability.
Premium fabric made from smooth premium cotton.
It will offer cleaner air to protect you.
Skin friendly high quality cloth made of soft, high-quality cotton.